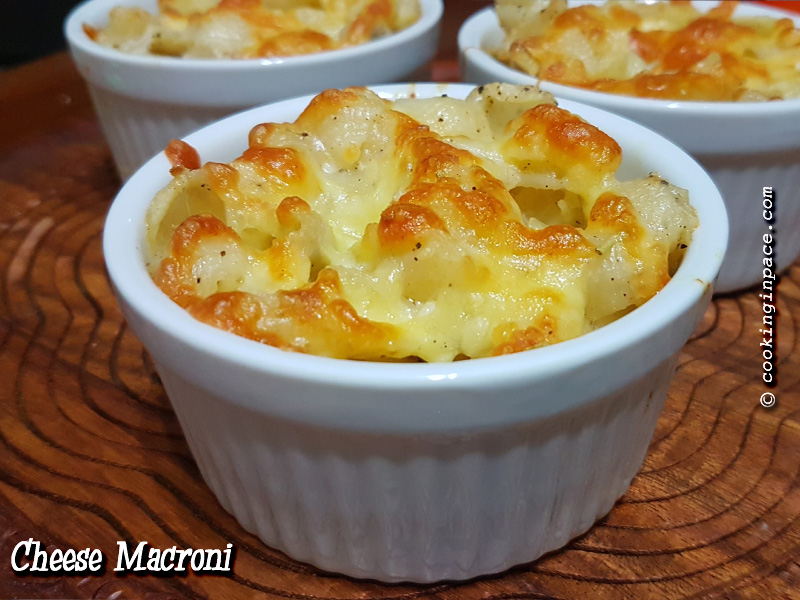 Macroni, Spaghetti, Pasta are becoming a household dish in India and people are more inclined to the taste of cheese and I have tried to keep in pace with changing scenario. Though my home hasn't much biased to the taste of cheese except my little one likes to have Pizza. R likes to stay comfortable in his South Indian zone, so I don't have much options to go beyond the boundaries, but I make it a point to take an extra step to explore. Its all about being broad in thoughts for progressive move.
Baking was not in my wordbook until a friend of mine started her journey in baking and there I got the thrust from her to start the basics of baking. I did some reconnoitre 😀 about the do's and dont's.
Voila !!! I understood the knack of baking, yet miles to go. In fact I have fallen in love with baking and trying to find an opportunity to bake. I am looking forward to bake cupcakes for a Children's day fellowship in our parish. Fingers crossed. Praying for the smooth cruise 🙂
To begin the baking category in my site, I chose the easiest recipe for the start. Macroni Cheese or Macroni and Cheese.
Preparation Time : 5 Minutes
Cooking Time : 25 Minutes
Serves : 3
Ingredients
100 gms Macroni
1/2 cup Full cream Milk
50 gms Shredded Chedar Cheese
1 Finely Chopped Onion
2 cloves finely chopped Garlic
1/2 tsp dried rosemary
3/4 tsp Pepper powder
2 tbsp Oil
Method
1. Boil the Macroni with 1 tsp of oil in 1.5 litres of water for 5 minutes. Drain water and keep aside.
In a pan add remaining oil and add garlic and fry it.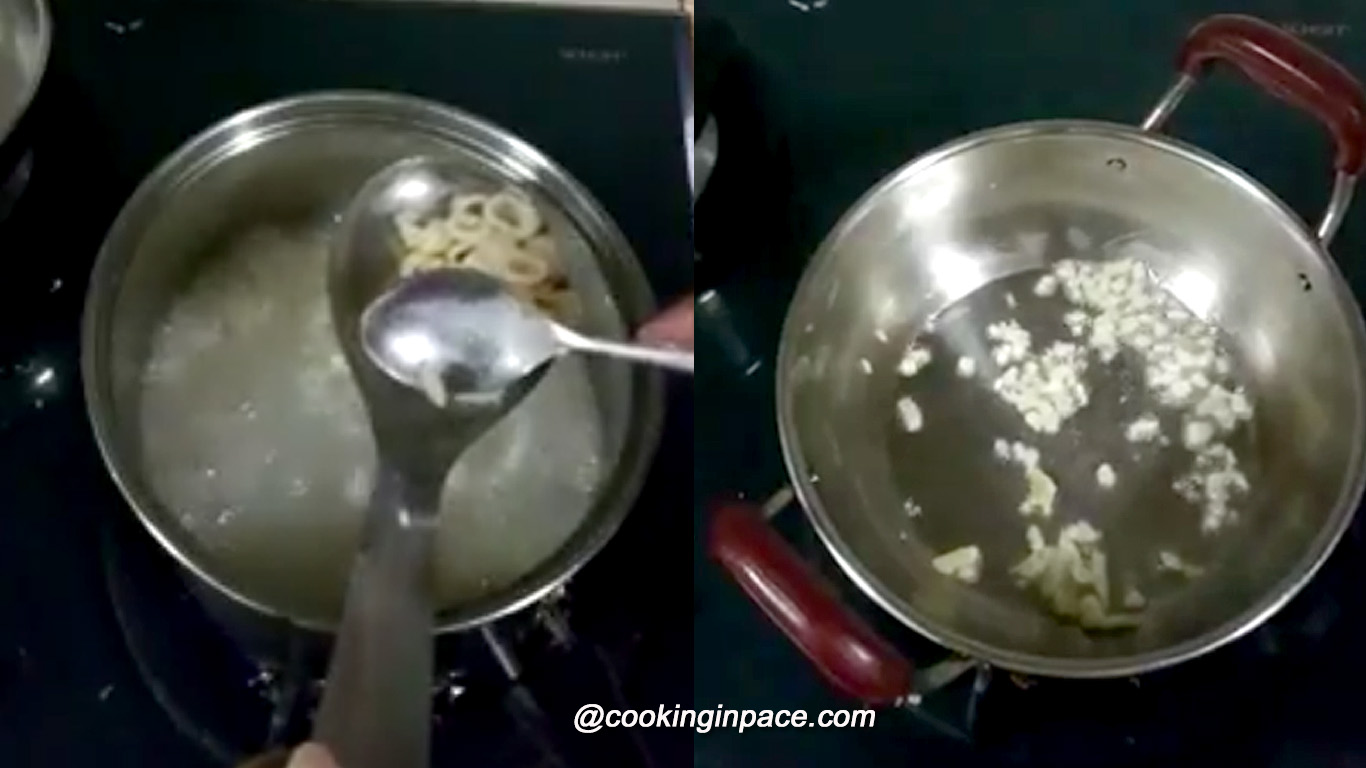 2.Then add Onion and fry it. Then add dried rosemary to it.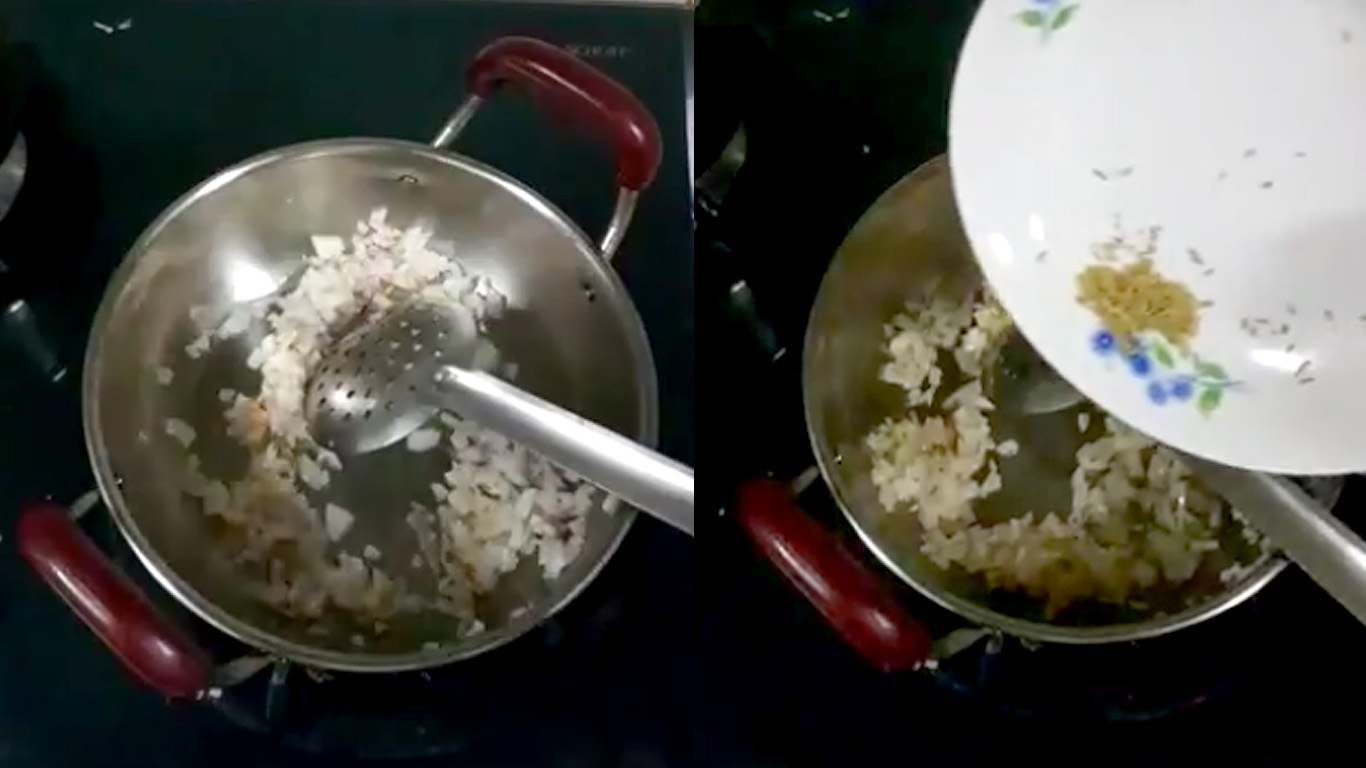 3.Add the milk and bring to boil and remove from heat. When the temperature drops down to warm, add 3/4 parts of cheese to it and mix it.


4.Add the cooked macronis to it and mix it so that the macronis gets coated with the milk mixture.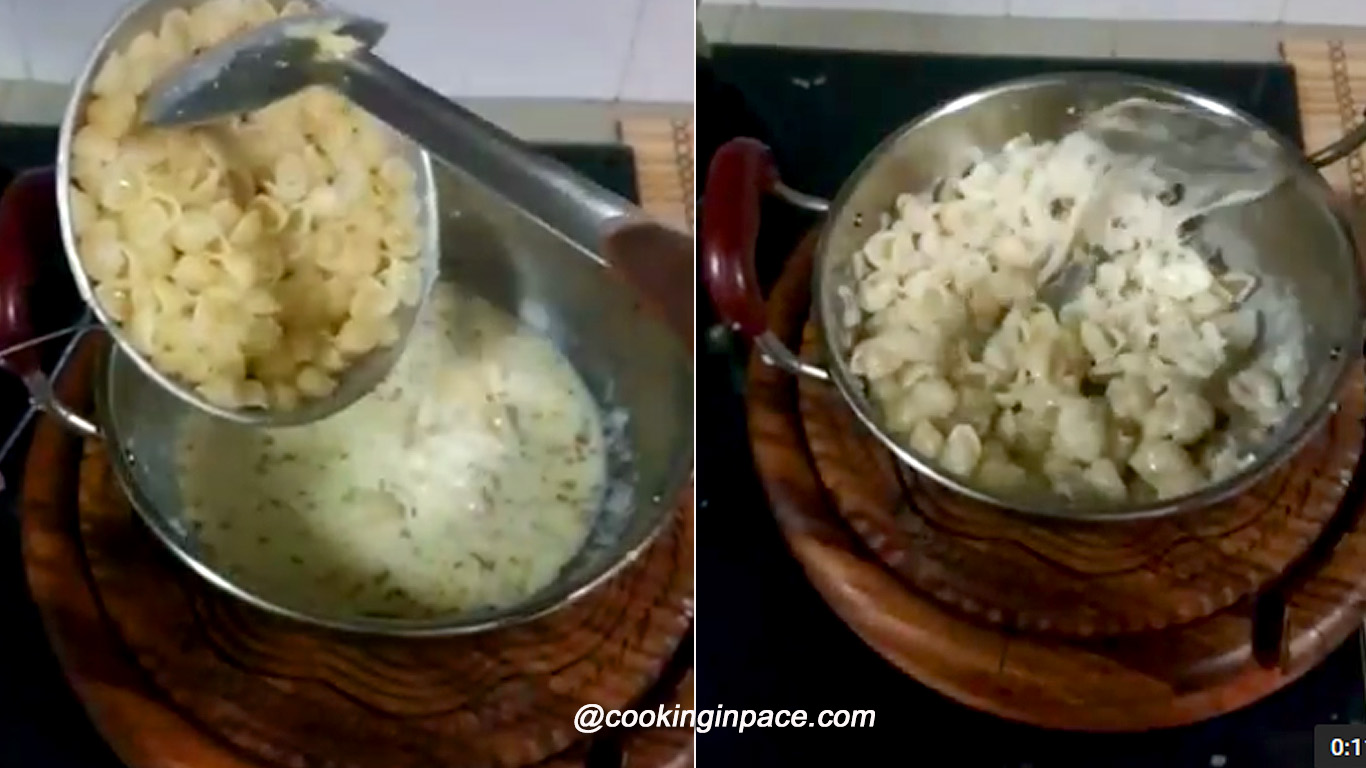 5.Next add pepper and salt to taste and mix uniformly.


6.Time to bake. Transfer the cheese macroni to oven proof bowls. Then spread the remaining cheese on the macroni. Bake at 200 degree Celcius for 15 minutes till Golden brown on top.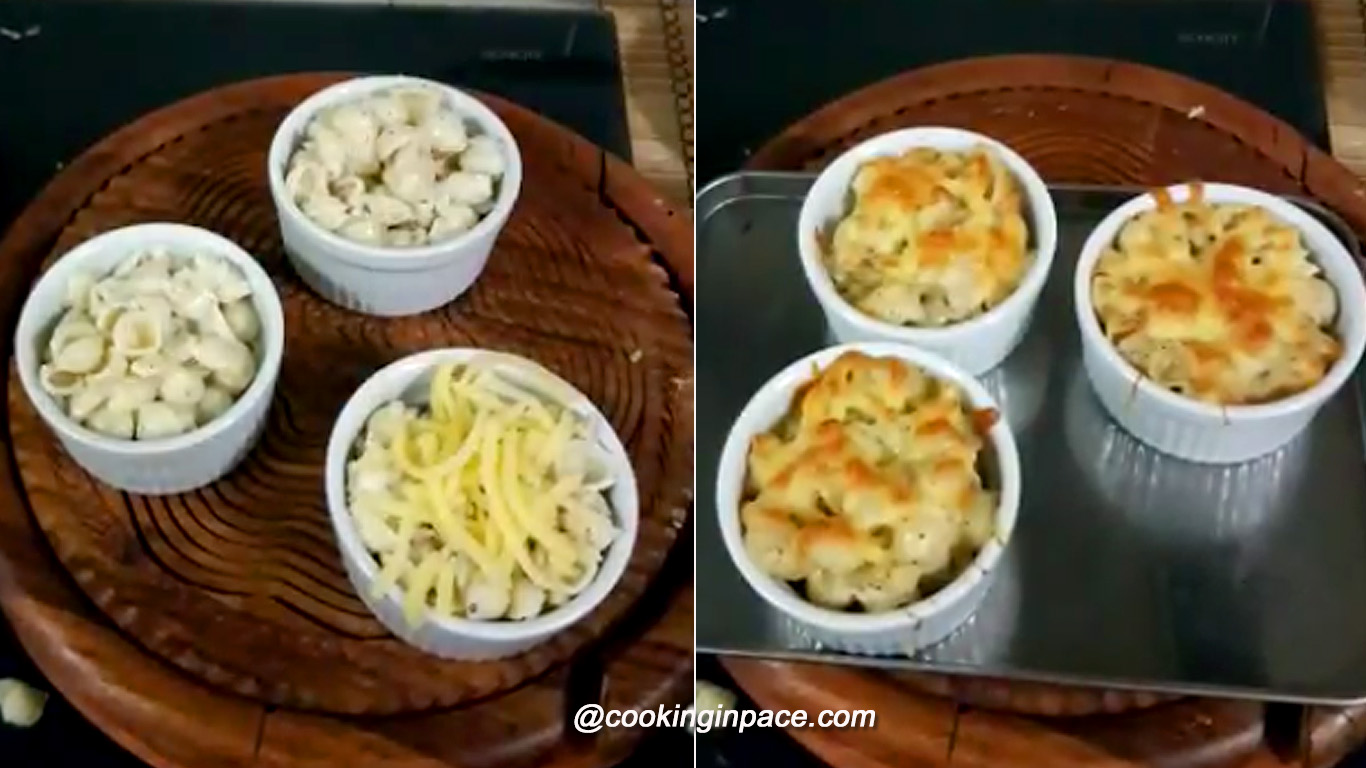 7.Serve hot.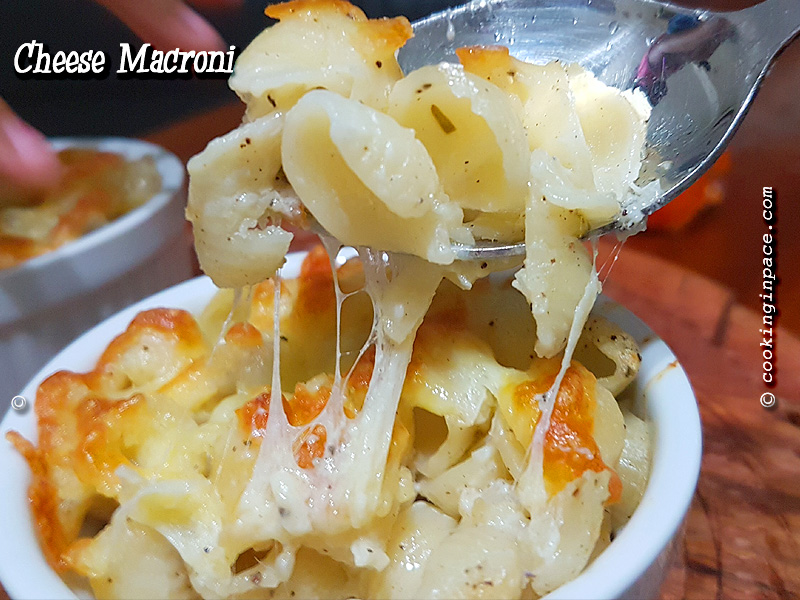 chee